Join Our Mailing List: Get Event Updates



FredxCoders.com is a local effort started by a 6 year old kid with a desire to learn how to "make software", parents that said "okay, lets do it..", and some amazing mentors that give of themselves to teach kids some advanced skills that can change their lives. Today, it is a movement of over 1000 kids and 500 families in the Fredericksburg, Virginia area, supported by parents and driven by volunteer mentors from kidOYO, Red Hat, UMW and other talented local organizations and individuals. We are a coding club for kids 7-17 to learn about technology in hands-on lessons and open hack sessions with their peers. We are 100% driven by volunteer mentors in every sense.
At FredxCoders events, kids learn how to code, develop websites, apps, programs, games and more. Mentors volunteer their energy and interest in various programming methods and languages to make this experience possible, and parents support the process by remaining an integral part of bringing the opportunity to life. The willingness to step forward and lead is not always easy, just as learning to code is not always easy. Teaching is a skill no less challenging than coding in fact. For this reason, our events are opportunities for mentors to get experience and feedback while leading groups of motivated students. kidOYO provides a root method of instruction, and works with mentors to refine lesson plans.
We are a 501(c)(3) public benefit effort supported almost exclusively and directly by parents interested in advanced educational opportunities for their kids. Donations are very much sought after, as most skill segregation begins due to lack of access to computing resources and skills. We invite public support from anyone interested in our mission, and the open manner in which we are deploying it. We do not segregate learning opportunities on the basis of gender or race.
The FredxCoders group is supported by some awesome volunteers. If you would like to get involved, setup an account and get involved today!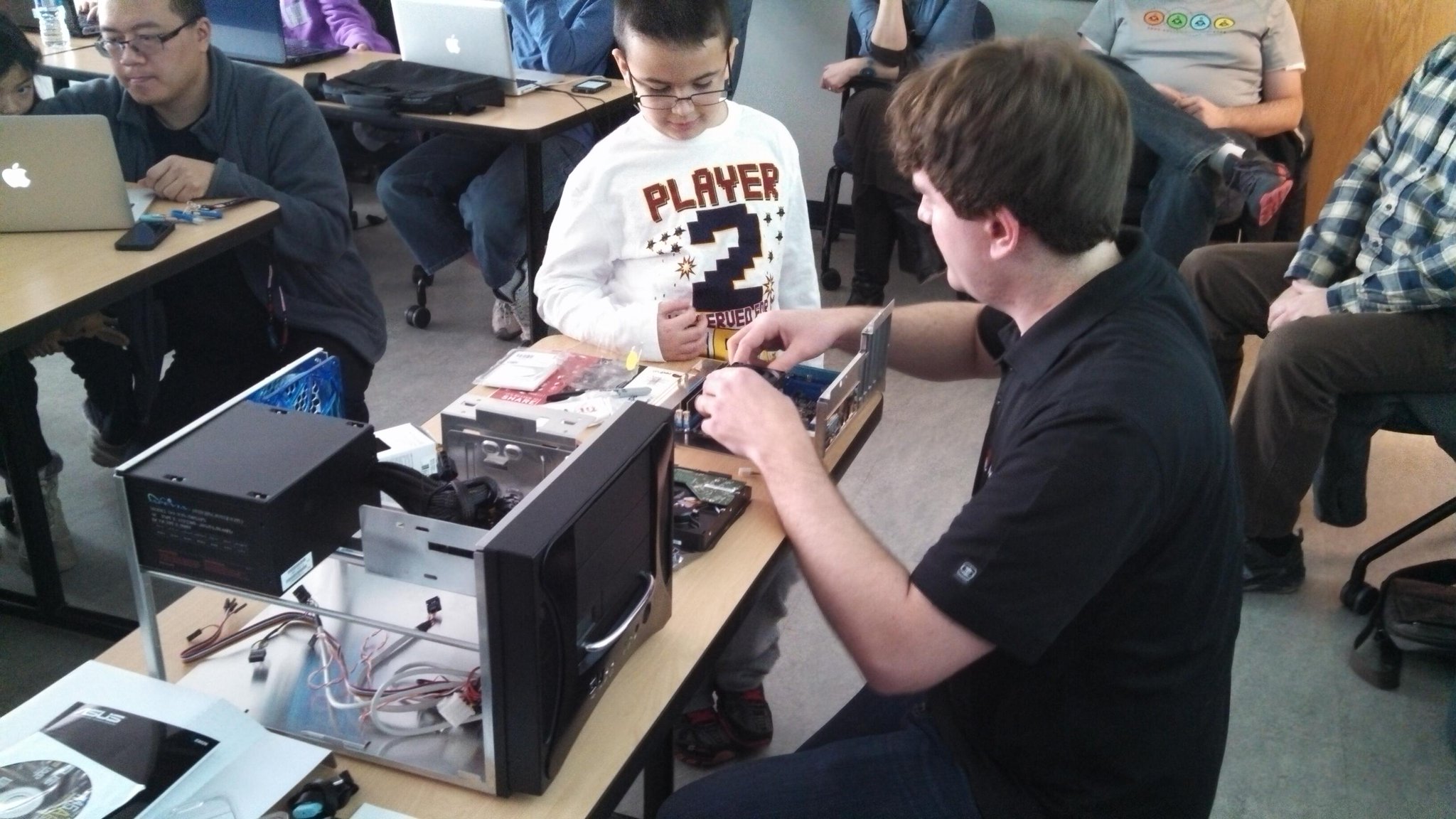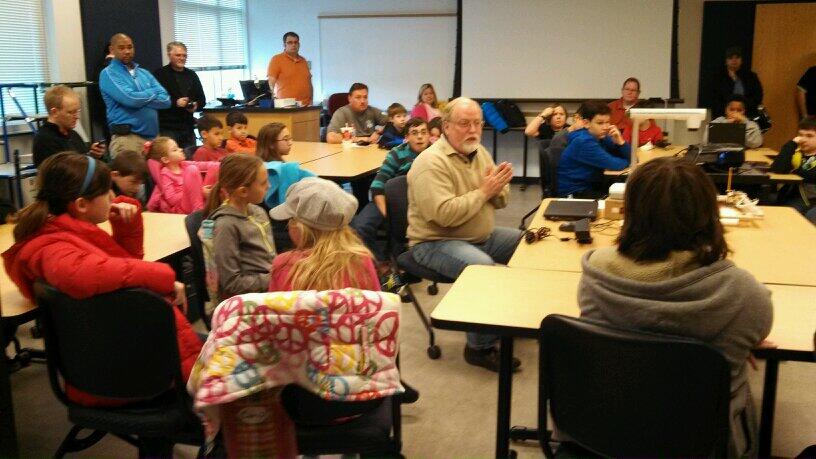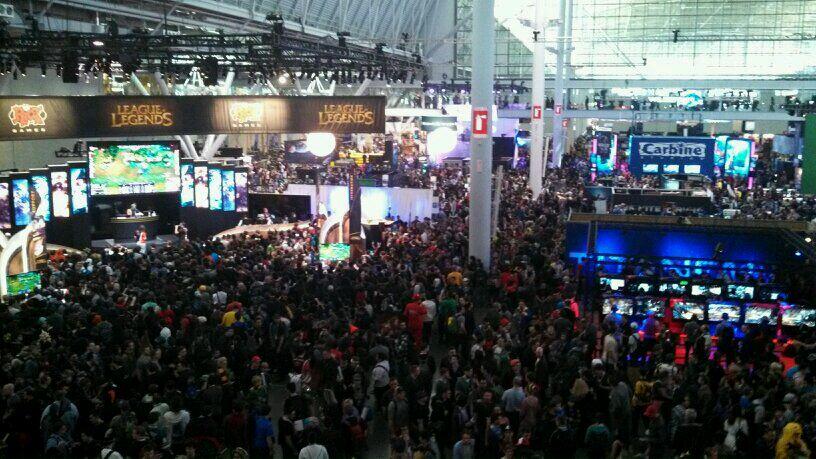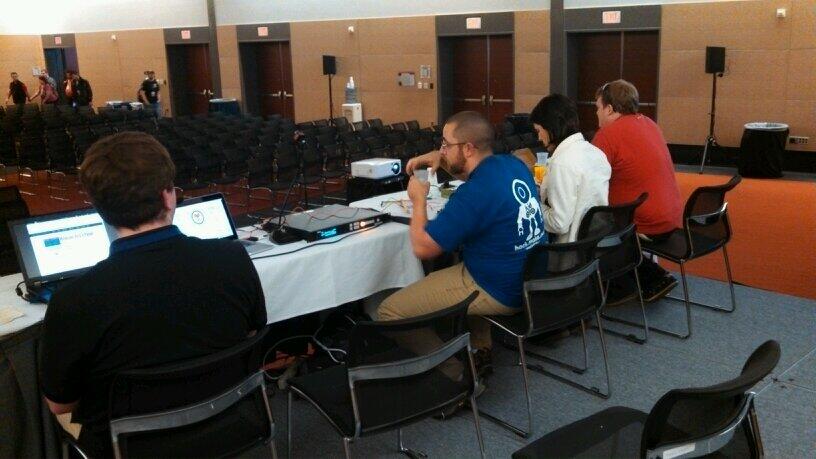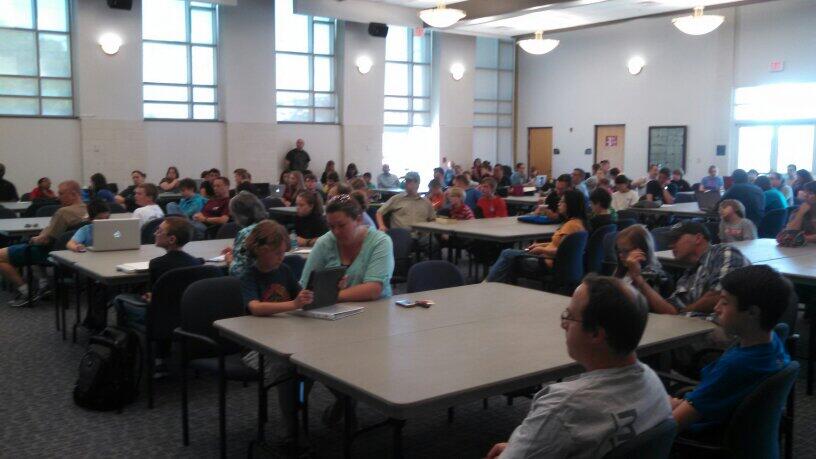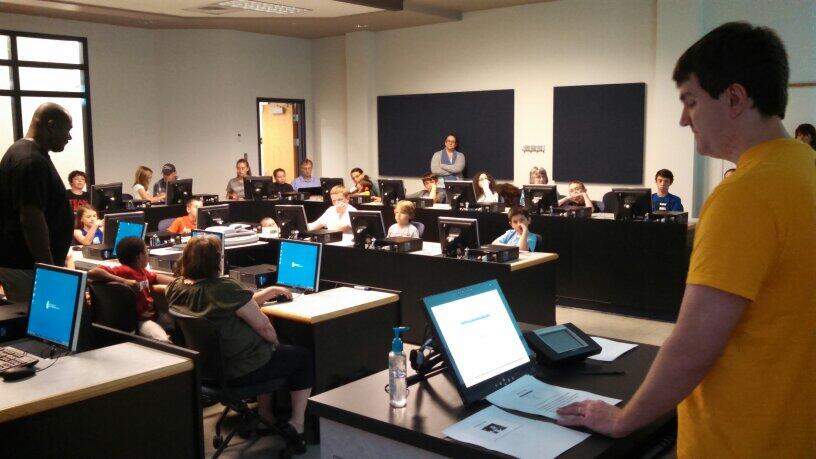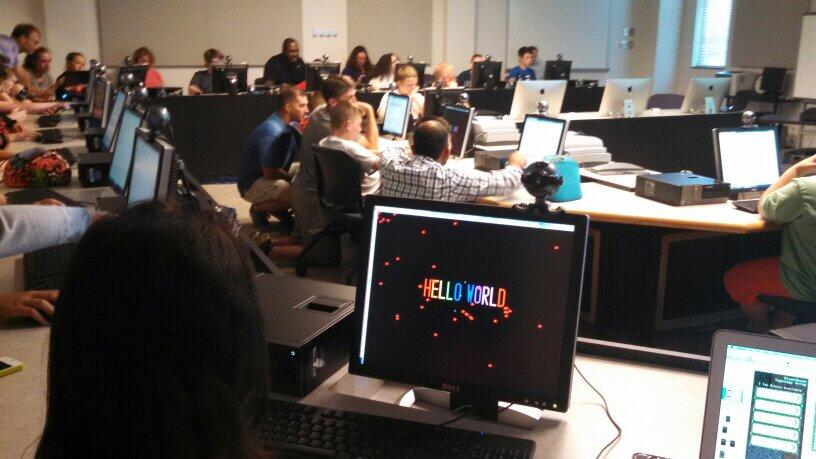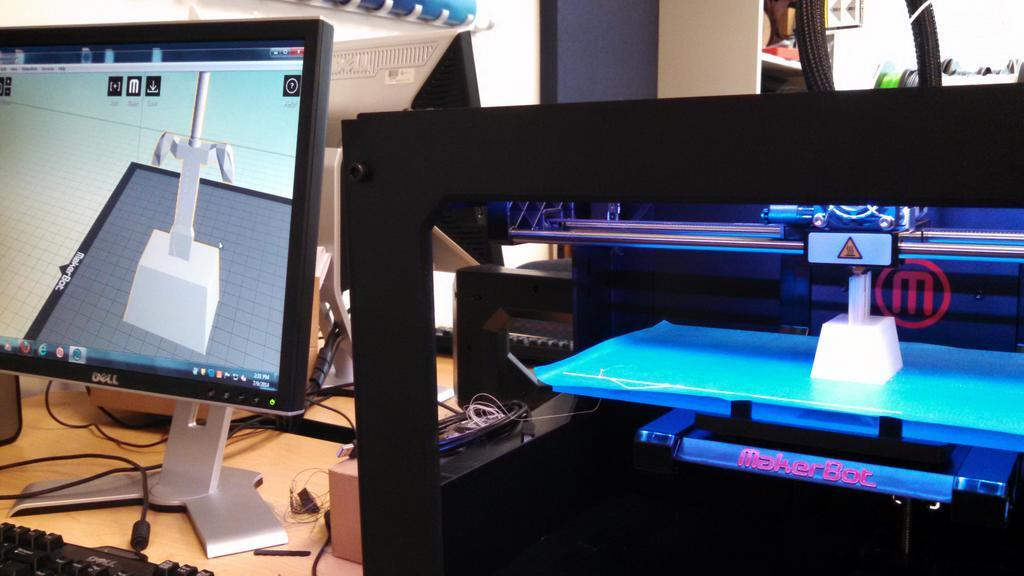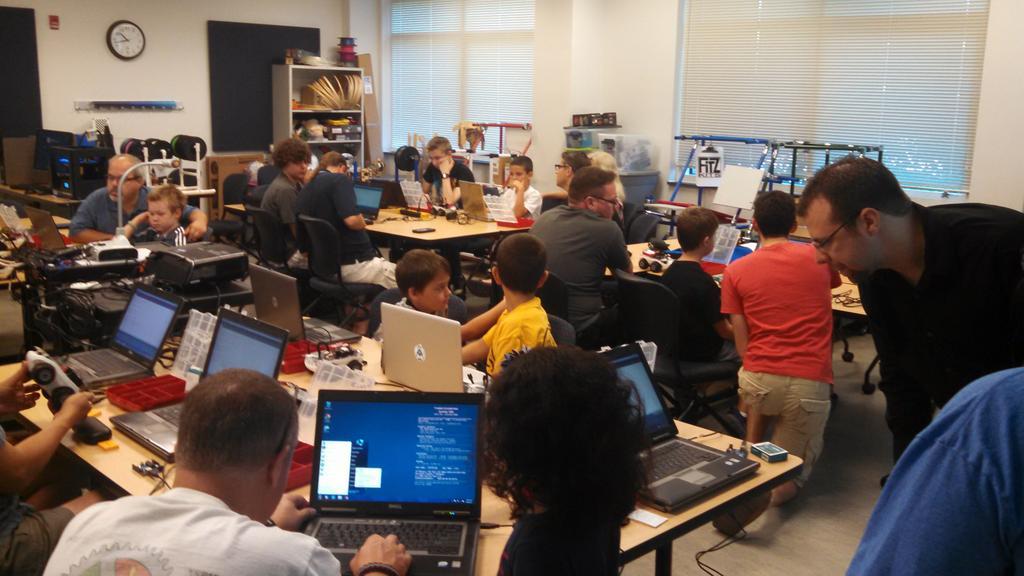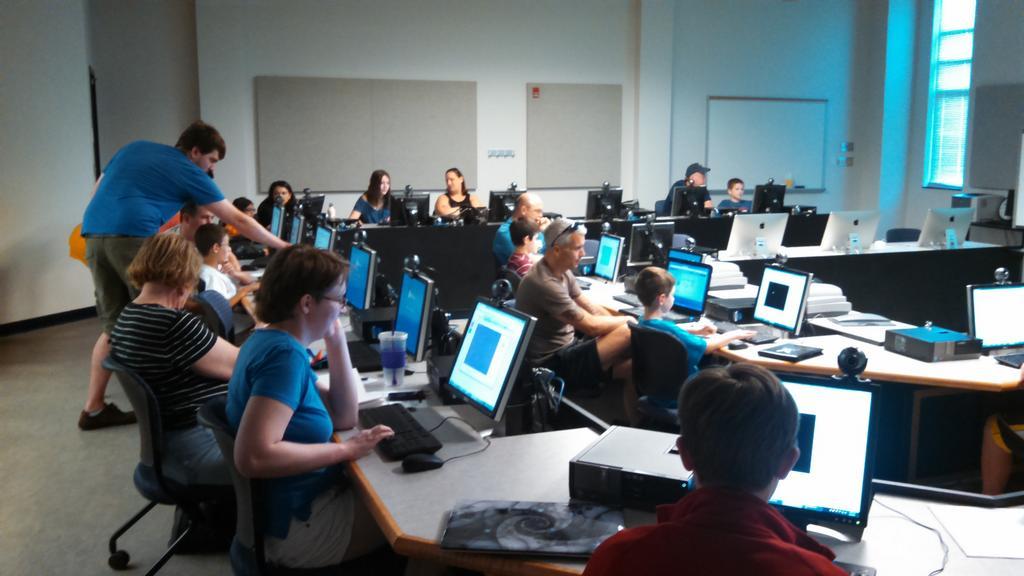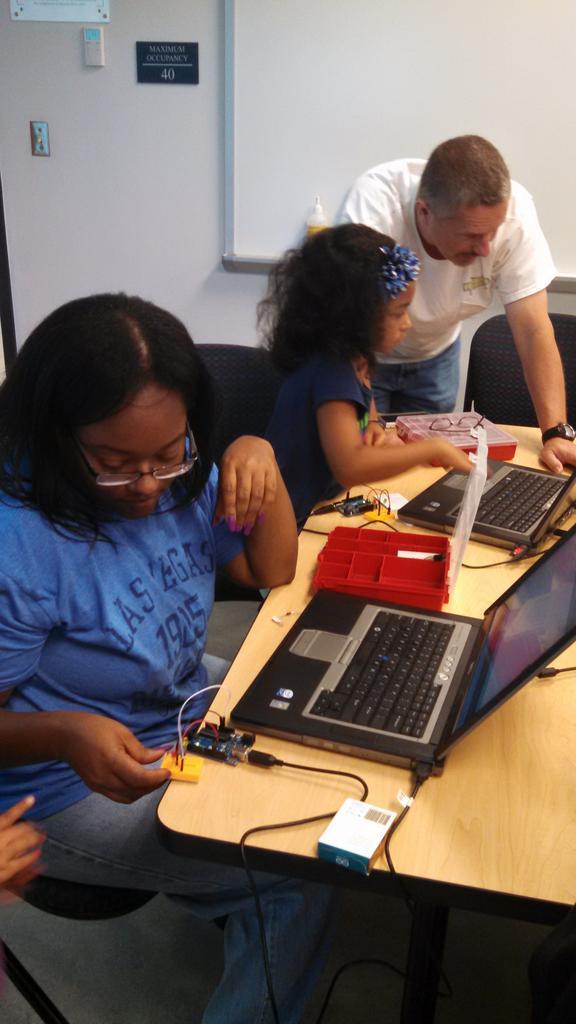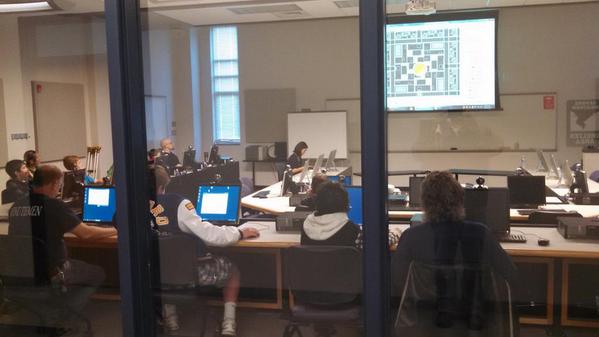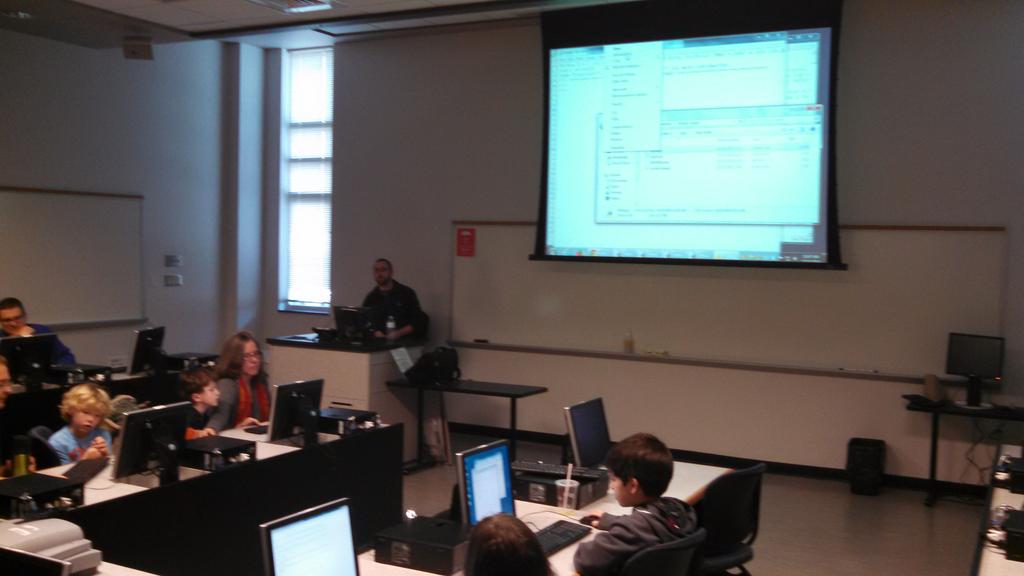 Join Our Mailing List: Get Event Updates